Craft Your Biz will help you navigate every step of turning your handmade hobby into a fully-fledged business to realize your dream of making a living with your art!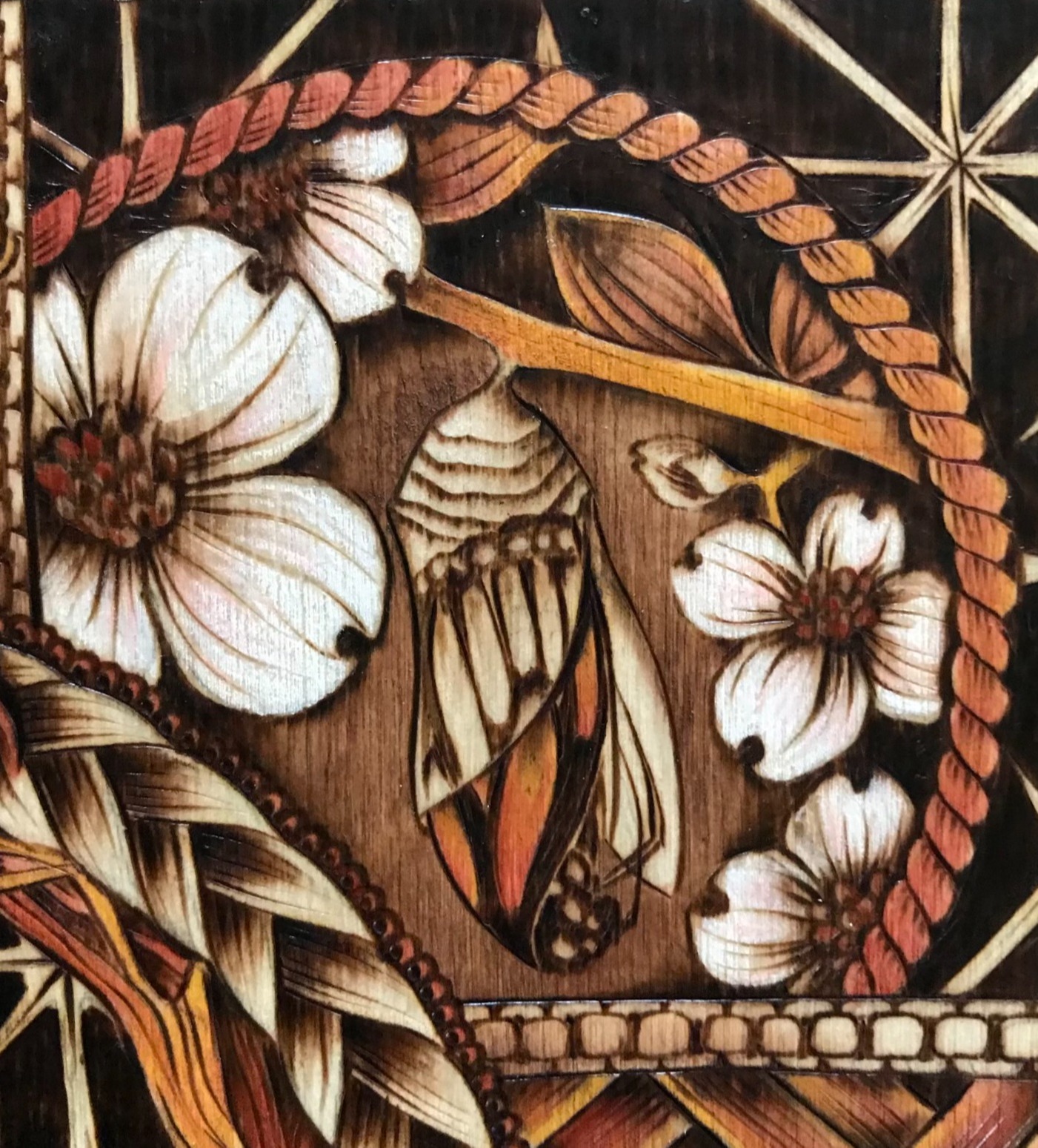 Do you have a hobby you have been considering turning into a business but you're not sure where to begin?
Do you dream of making a solid income from your art or handmade crafts?
Have you dipped your toes in the water of selling your wares but you quickly got overwhelmed with how to do and be "all the things"?
Are you a stay home parent or someone seeking a legit side-hustle to supplement their income?
Are you interested in the possibility of turning your creativity into a sustainable, successful creative career?

Or- spoiler alert!- are you some combination of ALL OF THE ABOVE as I was!?

Then come join me in this exciting course, where I will teach you exactly how to turn your crafty hobby into a successful business so you can live your dream of having a creative career on your terms!
Let's bust you out of that cocoon you've been in and let your metamorphosis begin!


Who This Course Is For:

This course is for handmade makers in all creative fields who wish to get serious- and get informed- about what it actually takes to CRAFT YOUR BIZ.
I mean, how do you actually become a business? How do you get customers? How do you sell your stuff? What's the deal with Etsy, shopify, social media, Websites…. Oh my!
This course is how you get the answers to all of those questions (and many more!) once and for all.
You may find yourself asking:
"Do I have to become a copywriter, bookkeeper, youtube star, newsletter writer, accountant, set designer, video editor, influencer, marketer, and content creator now?!" 
"What if nobody wants to buy my stuff!?"
And "What if I'm totally not cut out for this?"

Hey, hey. Slow down. 

You can 100% turn your craft into a business if you know how. Let me spare you the pain of making as many mistakes as I made on my journey. Phew! I wish I had a mentor who I could have asked all my burning questions along the way. I want to be that for YOU.
I want to slice through all the noise out there in google-land so you can save yourself time and spend your precious energy on doing what matters to you: making your art, building strong foundations for your business, and using your time effectively so you can see the results you deserve.

Creating a business is a big job. But it's such a rewarding one. And it's a much less overwhelming experience when you have someone holding your hand through the process…. Someone who has actually been THROUGH this process.
Because when you know what you don't know, you have the power to change your reality. When you have awareness and tools in your pocket, realizing your dreams is just a matter of planning.
The roadmap to your creative career is right here in this course.


Hi! My name is Bee and I've built a full time creative career from what was once an occasional hobby. I'll be your guide as you Craft Your Biz.

In my decade+ of experience with art-based self employment, I have learned SO much!
I can't wait to share about all facets of the selling experience:
product design and development

target audience analysis

how and where to sell online and in person

pricing your work and making a profit

marketing, branding, social media strategies

bookkeeping, inventory and taxes

planning, time management & more!

I am excited to boost your knowledge and confidence in selling your work and understanding what it takes to run a successful business.
I want you to know what you're doing, feel good about what you're doing, and for you to get fair compensation for what you do!
I want your business experience to be fulfilling, well rounded, and intentional. And most importantly, I want to help you live your life on your own terms by building the creative career you desire. If those things sound like what YOU want too, click the button below to enroll and I'll see you soon!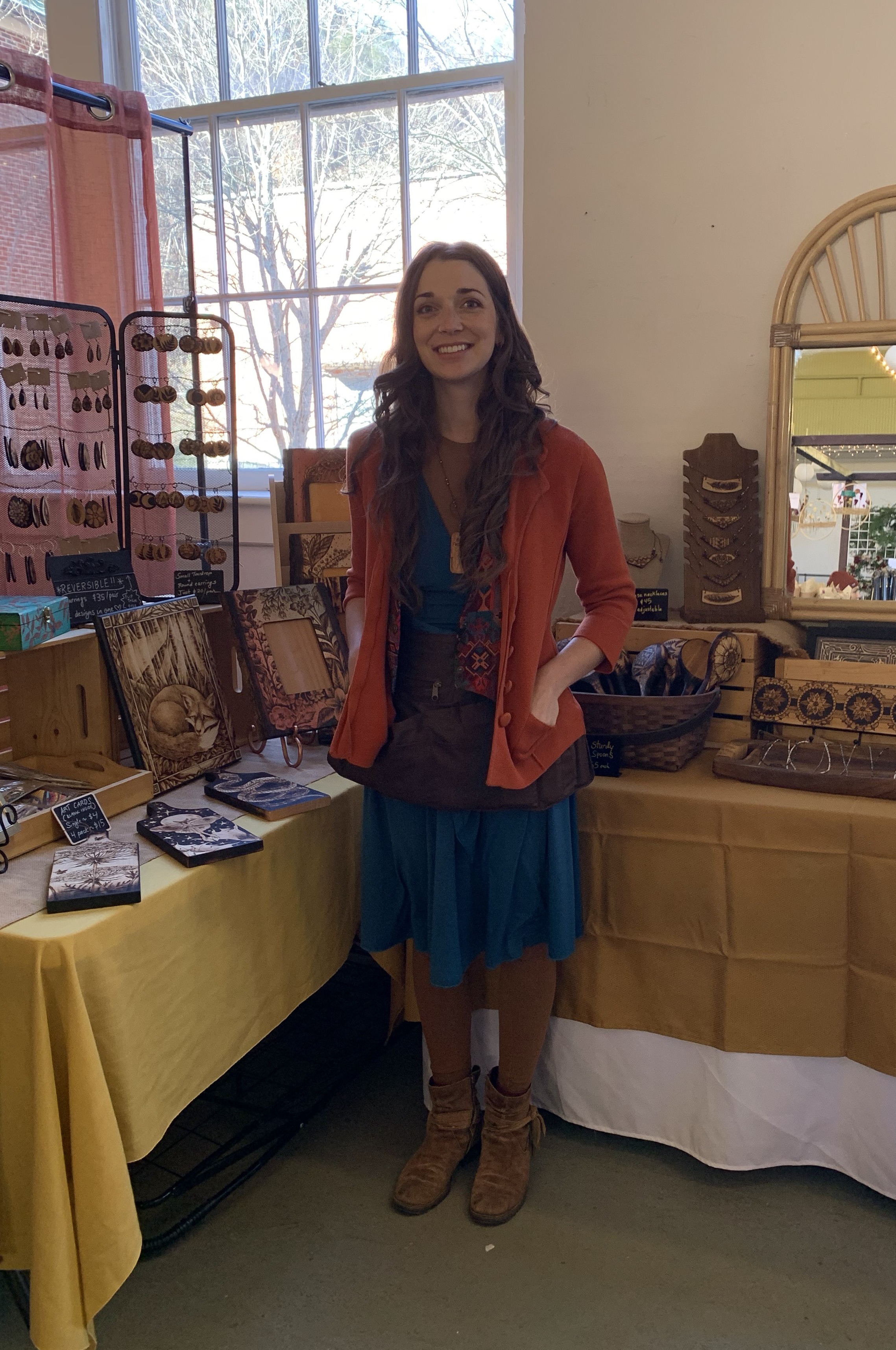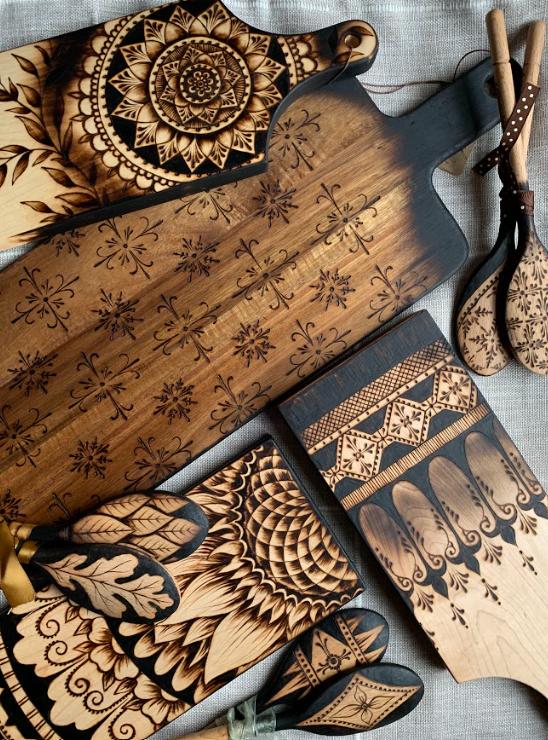 When Does The Course Begin?
This course starts on February 22, 2023. Each Wednesday for a period of 12 weeks, a new segment will be released for you to learn at your leisure.
Enrollees before Feb 22nd will get the presale price of $97!
After Feb 22nd, the price will increase to $197.
When the course is fully published, it will be available for purchase as an intact, self-paced course.
As long as you enroll before or during the course, you will have the opportunity to ask any questions you have about upcoming topic(s) in the curriculum.
After each segment is released, you have lifetime access to that content and can refer back to it at any time.
That means that if you decide to enroll in the course presale, you'll get a fabulous discount PLUS you will be able to help shape the content of the course to be exactly what you need. This tailored course experience will only be available for the folks who jump in before or during the course publishing period.
Take advantage of this early bird pricing (and if you choose to do the course later on, you are welcome to!) There is no penalty for not keeping up with the 12 week schedule at all.



The information you learn in this course will stay with you forever.
Are you ready to push past what is keeping you stuck?
All you have to lose is the time and frustration of figuring it all out on your own.
(And a measley $97! I mean, come on, that's a seriously AMAZING deal for the relief and solutions you're about to get. For the cost of a night out, you could level up your income potential, change your career path, and become a happier and more fulfilled person... all at once!)



Imagine This...
It's a year from now.
You've completed all 12 modules in this course and have taken actions throughout the year to get where you are now.
You're on track to replacing or earning a full time income from just your handmade goods. You make your own hours, you are in full control of your career path, you make all the decisions about how to spend your time and energy creatively, AND.. you have the confidence and knowledge to know you're doing it well.
You've got a gorgeous website, a social media strategy, and a vision for your future. You've got product ideas and a plan to make them real.
You are building habits that will take you far. You are feeling energized and inspired.
You are thriving.
You look back upon the version of yourself a year or 5 years ago who never would have predicted that you would come so far in such a short time. You are proud of yourself.
This can be your reality if you dive in and take this course to heart. If you follow the path I lay out and take the time-tested advice I'm sharing, your creative career will be jumpstarted and sent rolling in the right direction.
Look forward to that future self of yours that is waiting, ready to take the reigns of a creative career that can carry you forward, support your family, and fulfill your potential.
Go ahead and click that ENROLL NOW button to embrace the vision and snag that presale price!
And if you're not quite ready yet, that's okay too. I will be here for you when you are. Sign up for email reminders about when this course becomes fully available.

Check your inbox to confirm your subscription